Event Date:
Thursday, October 19, 2023 -

13:00

to

16:00
Cattaraugus County Economic Development Team is hosting its annual fall Job Fair on Thursday, October 19th from 1 pm-4pm. The event will take place inside the Corporate Building located on the Cattaraugus County Fairgrounds. A wide variety of industries will be represented from around Cattaraugus County and the surrounding areas.
Career and Job Seekers
Attendees are not required to register, just come dressed and ready to speak to potential employers.
The event will include a variety of industries including education, transportation, manufacturing, food & beverage, hospitality and more. The available positions reported by the vendors include entry-level, mid-level and highly skilled/advanced positions. So there is something for everyone.
Employers and Organizations
A list of most of the employers and contact information.
The Registration Form for Employers and Organizations is closed.
At least the following organizations and businesses:
Air Force Recruiter is recruiting / hiring Mechanics, healthcare, administration, tradesman, etc.
Bertrand Chaffee & Jennie B Richmond Nursing is hiring Nurses (RN/LPN, Aides (NA, CNA), Technologists/Technicians/Therapists, Business positions.
Cattaraugus County is hiring Nursing homes, corrections, clerical, and various positions in the county.
Cattaraugus County Jail is hiring part-time corrections officers.
Cattaraugus One Stop is offering Job Search and Career help for job seekers.
Catt-Little Valley School District is hiring Substitute teacher aides, teachers, bus drivers, cleaners & School Psychologist.
Cutco Cutlery Corp. is hiring Accounting Intern, IT Intern, Manufacturing.
District Council # 4 - International Union of Painters & Allied Trades is hiring Apprentice & Journeyperson painters, glaziers and drywall finishers.
Dresser Utility Solutions is hiring general manufacturing, summer internship programs, etc.
Faithkeeper School is hiring a Part-time Teachers' Aide.
FCI McKean is hiring Correctional Officers
Goodskills Career Builder is enrolling people in their classes.
Goodwill WNY - Resource is offering a training program for seniors.
Gowanda Rehabilitation & Nursing Center is hiring Unit Helper, CNA, LPN.
Gowanda School District is hiring bus mechanic, teacher aide, subsitute cleaner, bus drivers.
Healthy Community Alliance - Resource is educating and providing community members with access to affordable health insurance and enrollment assistance with the NYS Marketplace.
Holiday Valley Resort is hiring Lift attendants, housekeepers, parking lot attendants, front desk clerks, snowmakers.
HoliMont is hiring Snowmaking, lift operators, parking, snowsports instructors, office, tickets, snow removal.
Homecare and Hospice is hiring RNs, Personal Care Aides, Home Health Aides, Social Workers
Houghton Rehab & Nursing Center is hiring LPNs (evening), CNAs (weekends), speech therapist
Intandem is hiring Direct Support Professional, Cleaning Technician, Licensed Mental Health Professional, Behavioral Health Professional, Assistant Director of Residential, Residential Site Manager, Medical Transport Coordinator, Adult Health Home Care Manager, Childrens Health Home Care Manager.
JCC Workforce Development/Adult Students is hiring Instructor positions for Workforce Development and offering training in advanced manufacturing
Manpower, Dunkirk, NY is hiring Packers, general laborers, forklift operators, machine operators
MJ Painting Contractor is hiring Painters, Blasters/Coaters and Right of Way Equipment Operator
New Directions Youth & Family Services is hiring Direct Care, Cook.
NYS Office for People with Developmental Disabilities (OPWDD) is hiring Direct Support Assistant and Nursing
NYS Parks (rangers) is hiring park rangers for 2024 season
Olean General Hospital is hiring RNs, Nurse assistants, LPNs, EVS aide, Patient Access Rep, Food Service Attendants, Occupational Theripists, Radiation Theripists, Surgical Techs, etc.
Parallel Employment Group is hiring light industrial for multiple companies
Salamanca Rehab and Nursing Center is hiring LPN, CNA, Recreation Aide, Social Worker.
Seneca Allegany Resort & Casino is hiring Security, Housekeeping, food & beverage and environmental services.
Seneca Nation of Indians is hiring Teachers, drivers, EMTs & Paramedics, labor-maintenance, Daycare, Healthcare, admin assistant, Recreation (ACC).
Sodexo Live at Holiday Valley is hiring cooks, supervisors, bussers, cashiers, baristas, servers & bartenders.
ST Bonaventure is hiring Faculty, facilities, educational support.
The Guidance Center (Bradford) is hiring Peer Support, Blended Case Management, supports coordination, registered nurse.
The Pines is hiring LPN, CNA, Nurse Supervisors, Food Service Workers, Cleaners.
Tops Markets is hiring Various positions.
Workforce Development Board- Disability Resource is offering to assist people with disabilities to get jobs
Zito Media is hiring Telecommunications - entry, mid & high level. Office and technician
Location of Job Fair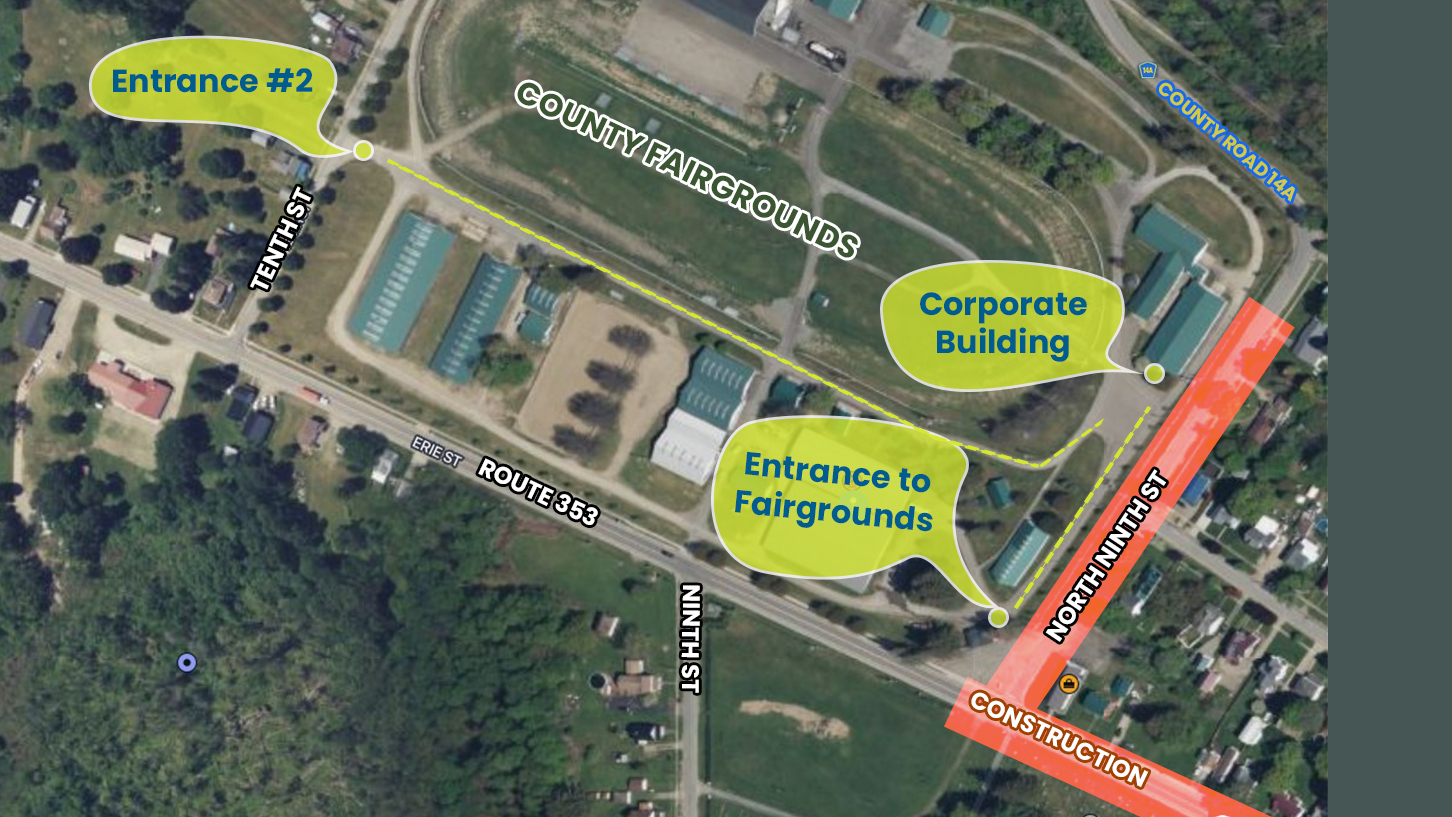 Questions
For questions please contact us using our contact form or call Lissa Wilson 716-938-2242